Team
Thanks to 10 years of experience leading a team of local specialists, we became a worthy business partner. We guarantee a selected team of certified in-destination experts. We live locally designing experiences to go beyond our guests' expectations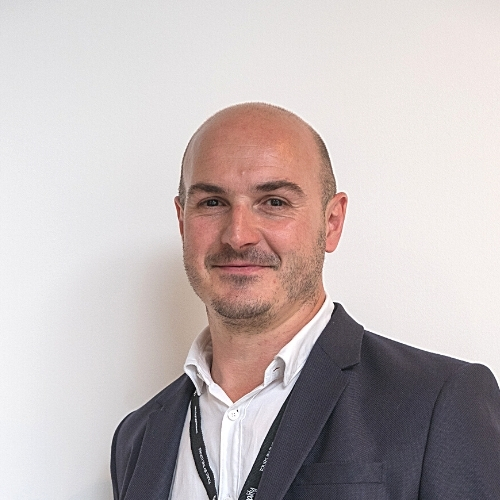 Matteo Pasqualotto
Ceo and Co-Founder
Hi, I am proud to lead such a special team of professionals. I was born and raised in Verona, my city, but I love Lake Garda even more, where I try to escape whenever I have free time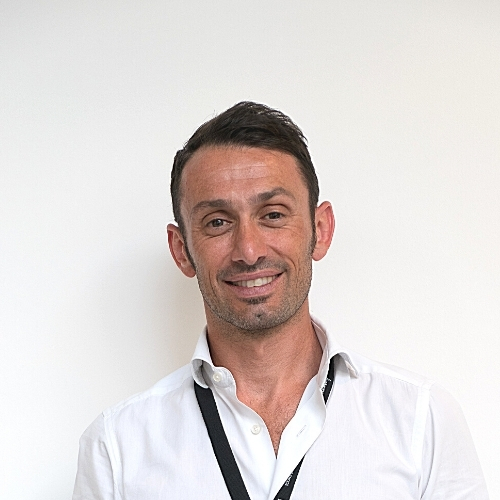 Andrea Rigo
Co-Founder
Ciao, I am the co-founder of the company together with Matteo, with whom we have been friends since we were young. I am passionate about sports, in addition to training constantly on a bicycle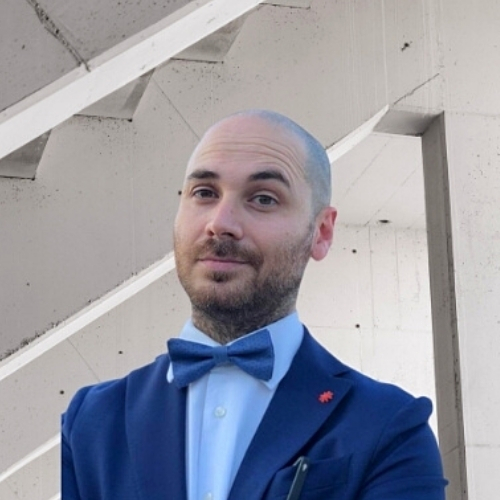 Francesco Malizia
Marketing Manager
I flew for the first time when I was 3, since then I have never stopped traveling in the 5 continents with the desire to enrich my cultural background, just what I want for our international guests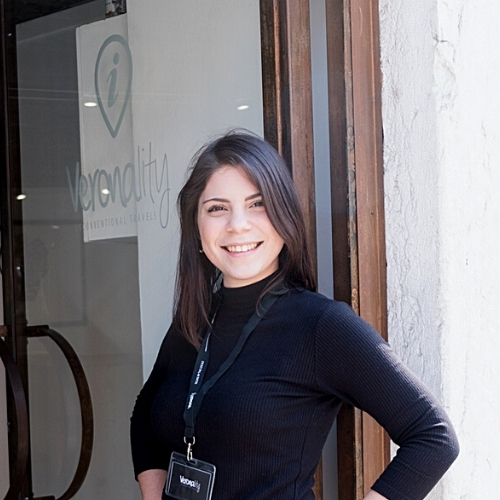 Daniela De Natale
FIT Booking Manager
My name is Daniela and I'm a proud member of the Ways family since I arrived as intern after my degree in Tourism and Languages. I was born in a very small village in the countryside where you can only see rice fields, chickens and cows. I love: wine and sport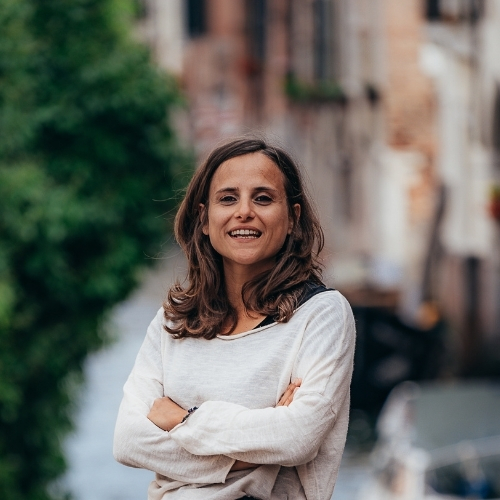 Francesca Dragotta
Venice & Prosecco Hills Destination Coordinator
Vicentina since birth but Sicilian blood. After graduating in Economics of Tourism, I lived in England and Australia. Always in love with Italy, I explore places with my customers every day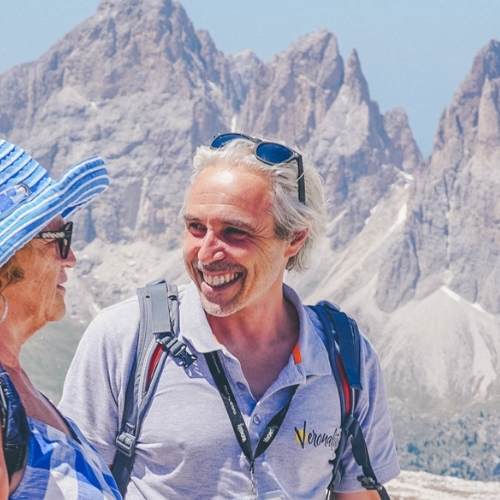 Alessandro Conato
Verona & Lake Garda Destination Coordinator
Hello! My name is Alessandro, and I'm a wine lover for a long time. I live in Valpolicella, the land of Amarone, and I've been a tour leader for more than 10 years in the wine tourism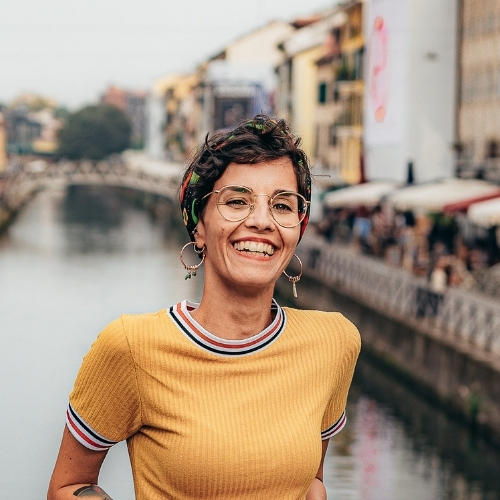 Elisabeth Occhipinti
Milan Destination Coordinator
I was born in Sicily, but I've decided to move to Milan because I believe it is the most European city in Italy: full of motivation and innovation. It is a city that never stops and it is always in development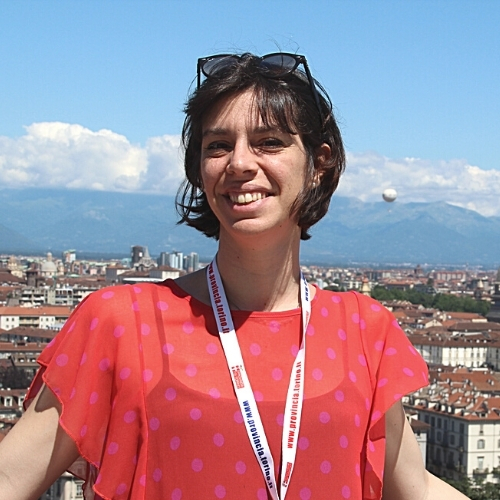 Sofia Bedeschi
Turin Destination Coordinator
Hi, all! My name is Sofia and I am a licensed Tour-guide. Turin is the city where I work and live, but to be fair I wasn't born here: love brought me in this beautiful city years ago
Isabella Lughezzani
Verona & Venice Licensed Guide
Hi, I am Isabella and I live in Verona, but I lived in many Italian cities. My mum is from Venice and my dad from Verona, so I feel 100% Venetian. I studied to be a teacher and a journalist, but then my passion for travel has prevailed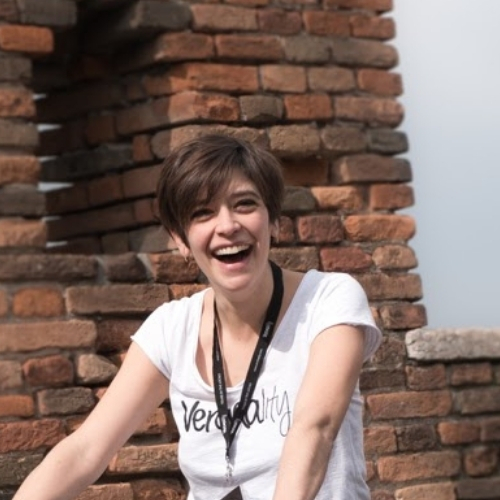 Benedetta Maruzzo
Verona Licensed Guide
I'm a "very veronese" girl, born and raised in the old town of Verona. After studying foreign languages at the University of Bologna, I spent years living abroad, mostly in Spain and in Hong Kong, but I finally decided to be back home!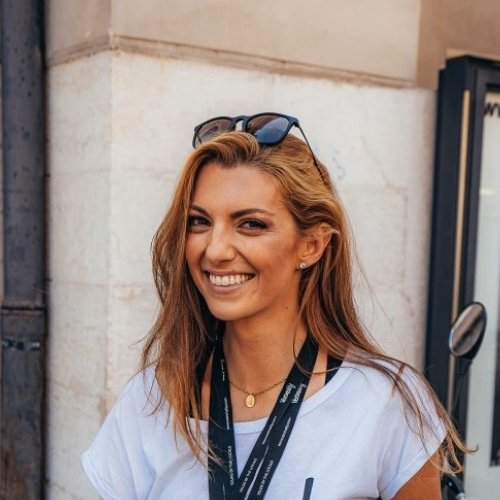 Priscilla Fiazza
Verona Licensed Guide
I'm Priscilla, a proud veronese that was brought up in lovely New Zealand. I am a mix of passion for: art history, music and sports (I played golf competitively when a teenager and I'm keen on skiing and love to bike)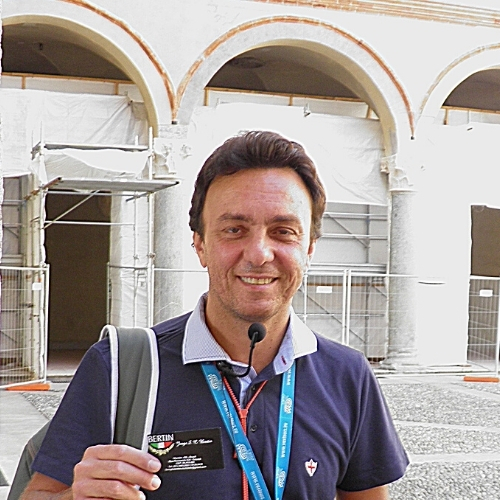 Mirko Uggeri
Milan & Lake Como Licensed Guide
I am Mirko, a tourist guide in Milan and Lake Como for many years. I was born and raised in Milan, that I know every corner and above all of the historical and artistic sites, because this is my true passion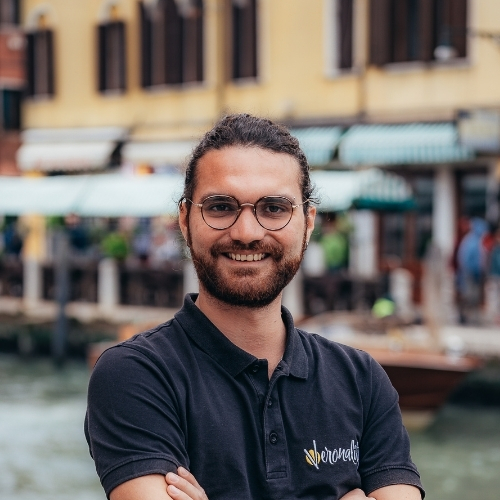 Andrea Canali
Tour Guide
My name is Andrea, I was born in Verona, the city I love, but at the end my degree in foreign languages my only desire was to travel! My first real travel has been in Australia, a beautiful Country that I explored with my van for a year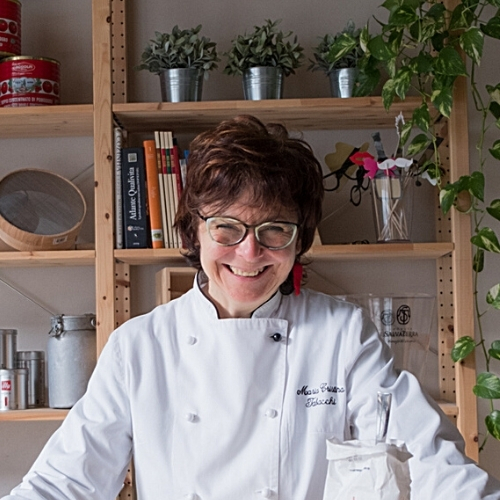 Cristina Tabacchi
Cooking Instructor Manager
Ciao, my name is Cristina. I live and work in Verona, my hometown. I'm a chef, a sommelier and a cookbook author. I love traveling and music, particularly jazz which I play with my saxophone, as an amateur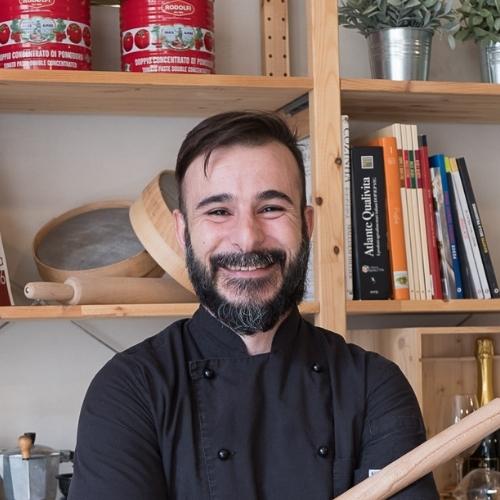 Alex Pallas
Cooking Instructor
Hi que tal? My name is Alex and I was born in Spain, I toured Italy from north to south and here I became a chef, in fact the kitchen and my greatest love besides walking in the mountains with my dogs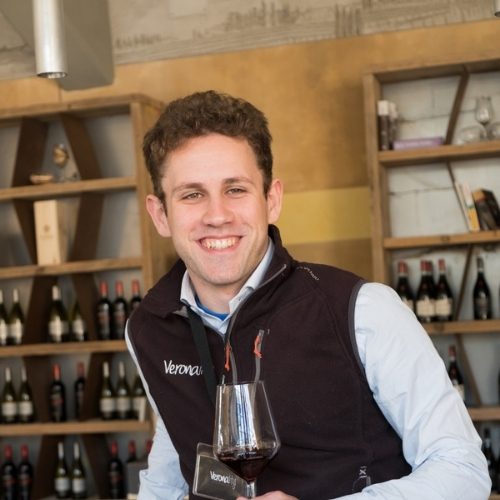 Leonardo Rappo
Tour Guide
Ciao all! My name is Leo, the youngest member of the team, with a great passion to share. If you want to live some very 'local' moments choose one of my tours and you will live a truly experience!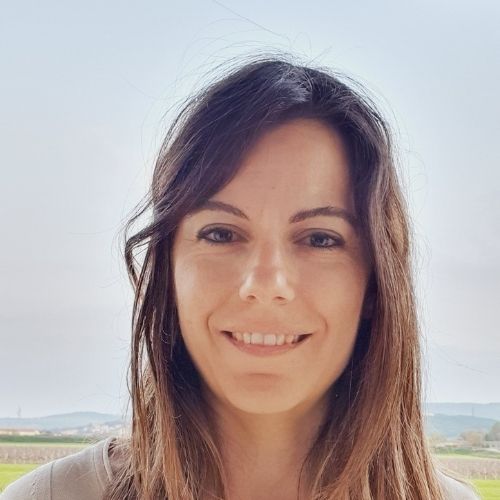 Serena Festini
Tour Leader
Ciao! I am Serena, a wine guide but, first of all, a wine lover. Born and raised in Verona, the city I love, I am also a WSET certified sommelier. I'm looking forward to sharing with you my passion for local wines and good food!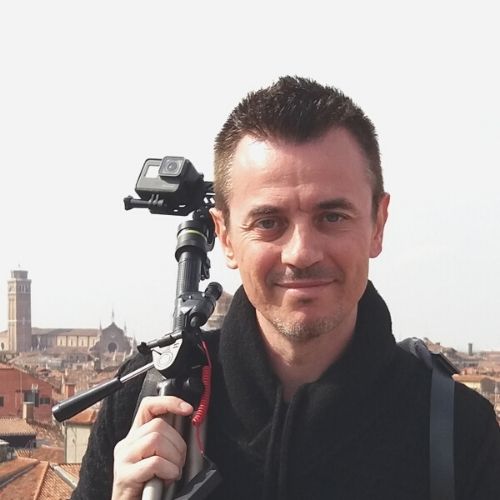 Stefano Santambrogio
Tour Leader
Born in Milan but always on the move! I made several experiences in Rome, Milan, Bologna and Spain as a student, theatre actor, radio host and TV director, but now I'm back to what I like the most: traveling and telling about my travels with words and images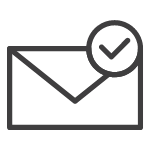 Do you love to travel and are you passionate about your territory? Do you want to share your passion for history, food, wine or the landscape? You could be part of our team. Submit your resume and presentation to let us know why we can't live without you. We are always looking for talented people.
Job Opportunities